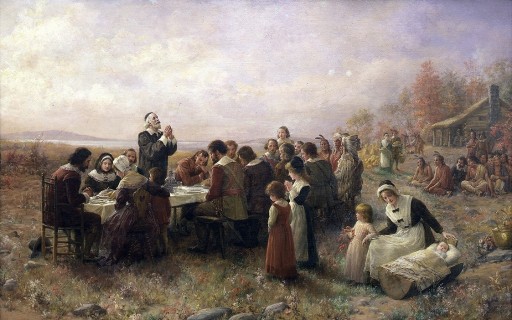 Happy Thanksgiving to all our readers out there. I hope you all have a great holiday.
Regularly scheduled blogging will continue on Monday, hopefully. I've been scarce posting this week because I've spent the last three days moving our company to our new building, knowing absolutely nothing about the wiring in it beforehand.
The good news is that it's in decent shape, and mostly labeled correctly. The bad news is that the building formerly housed two tenants and one of the former tenants cut all their network drops and removed the panels. Fortunately, they left one small three gang box with six ports in it uncut, and I was lucky enough that those drops went into the remaining offices that were cut.
Yesterday, I did the phone system, and decided to bite the bullet and get a tone generator to trace wires. I wish I had done that Monday, because it makes finding out where shit goes a hell of a lot easier.
I still have a few phone drops to figure out Monday, as well as several network drops, but with the tone generator it should go smoothly. Just a matter of finding the right wire that goes where or near where I need it.