Seen on Facebook this morning: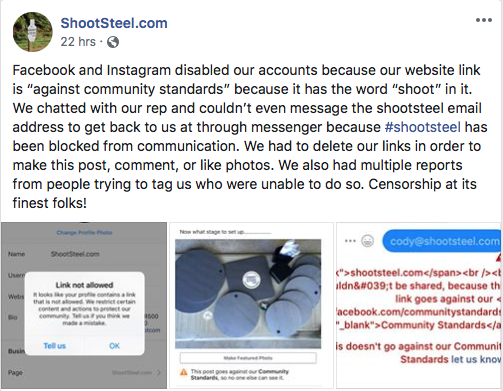 I've been reading Glenn Reynold's new book on social media, which so far I'd recommend. As much as I think Facebook are classic monopolists, and could be regulated as such, I don't think government regulation will be what ultimately displaces Facebook. I'm very interested in federated social networks and view that as a way forward, where we could have the benefits of social media without the centralized control that makes it probably the most potent political weapon ever devised by man.
Thinking about it, Usenet was a federated network. Usenet was also a sewer, but at least it was harder for a small group of people to manipulate.