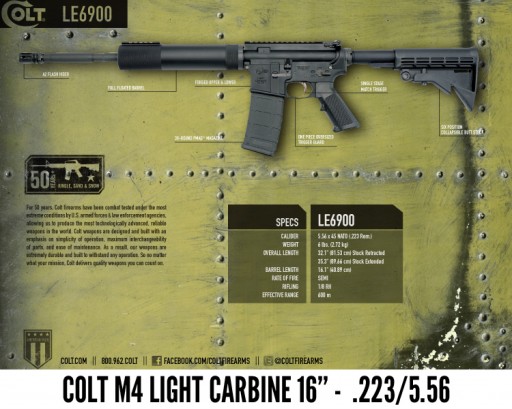 My local Friends of NRA committee has five guns to give away this September. If you liked the odds last year, you're going to love it this year since we've got more guns and better odds to win.
There are 300 tickets total, and 5 chances to win. Each ticket is $20. That means, should we sell out, the odds are 1 in 60 to win a gun.
We're giving away a Colt LE6900, two Kahr 1911A1 WWII Parkerized models, a Kimber Custom II, and a Taurus Polished Stainless 1911. The drawing will be on or before September 30.
Unfortunately, we do not have online sales. If you're interested in buying a ticket, email me at the email on the sidebar with the number of tickets you would like and I'll send you the details for how to buy tickets.
5 Guns ~ 300 Tickets ~ $20
Winners will be responsible for picking up the guns from the local FFL or arranging transfer to their own FFL. Winners must pass appropriate background checks and will be responsible for any fees regarding the transfer.
All money raised goes to support the NRA Foundation programs – the shooting stuff, not the political stuff. So if you want to help us reach more junior shooters, train more women, or help out clubs that need some help with improvements for shooters, then take a chance and buy a ticket.