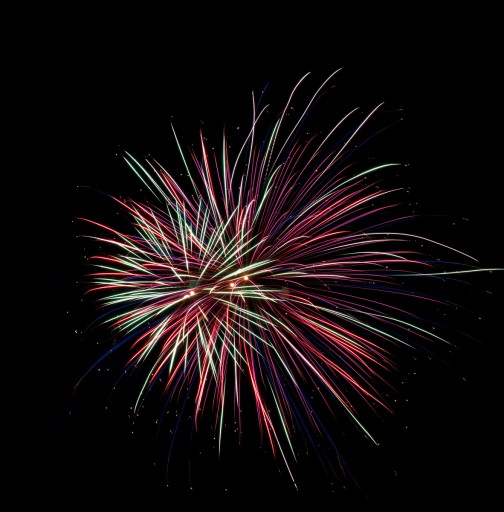 I hope you all have a great Independence Day. Sadly towns around here that chose to have their fireworks displays today are cancelling because inclement weather is descending upon us.
I went back to the home town yesterday for fireworks. Dude showed up with a sidecar motorcycle with a semi-auto RPK mounted to it. It was too dark to make out the motorcycle model. I wish I could have gotten a picture.
I do have to say that if you're going to go forth to do some educatin' of the soccer mommies, it would be awfully nice if you didn't drive your motorcycle illegally into where the crowd was. But I suppose if you're going to carry guns at people, you have to go where the people are. At the end of the day, it was too dark for anyone to really notice. Even the cops didn't notice, or the dude is a known quantity. But you'd think they'd at least want to talk to to him about his parking job, and "hey, can you show me that magazine in your rifle is empty," if they had. OC is legal in Pennsylvania without a license, but you can't have a loaded long gun on or in a vehicle with or without a permit.