Gun news is thin because of Trump Mania. I was hoping Rubio would have a better day than he did on super yesterday. But he did win Minnesota. Seen on the Facebooks, I had a friend who will remain nameless (you know who you are) say this following Internet winning quote:
Minnesota got it right. Looks like they got their "we're mad as hell, not gonna take it anymore and electing a loudmouthed, unqualified hack because fuck you" out of their system a couple decades ahead of the rest of the country.
I wonder who he could be talking about? Oh yeah: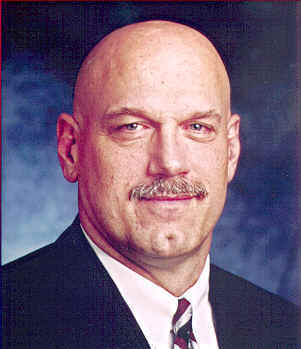 It's been a long progression. First I thought maybe Scott Walker would be a good candidate, but I wasn't pleased with his response to Obergefell (calling for a constitutional amendment), and then Trump basically sucked all the oxygen out of the room and ran Walker's campaign clean out of money. With Walker out of money, I gravitated toward Carly Fiorina, but she surged then fizzled. She also had the weakness of the Dems already having an effective opposition book written for her. OK, that leaves Rubio, who is a bit to happy with the surveillance state for my tastes, but most of these losers are. It's always been my belief that Cruz was just kind of fundamentally unlikable and would not do much to bring needed voters into the GOP tent to win. Maybe I should start liking Trump. That seems to be a surefire way to doom someone's campaign.
Jim Geraghty thinks it needs to stay a three man race, since the goal now will be to deny Trump the votes needed to clinch, and force a brokered convention. This makes sense to me, since if Cruz drops out one can expect that some percentage of his support goes to Trump rather than Rubio, and vice versa if Rubio drops out.