Sep 21, 2015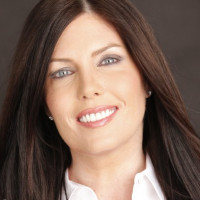 It seems like there's now a question over whether Attorney General Kathleen Kane is, as of today, now ineligible to hold the statewide office. Why? Because the state Supreme Court just suspended her law license.
Yes, the woman who Mike Bloomberg spent hundreds of thousands of dollars to elect, can't even represent one of Mike's Illegal Mayor allies who held a man hostage with a gun.
Oh yeah, and just because I try to remind the voters in the central part of the state who voted their football allegiances over gun rights every time that Kathleen Kane is in trouble – elections have consequences.
8 Responses to "Kathleen Kane Now Ineligible for Office?"