Aug 25, 2015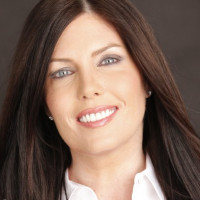 Apparently Kathleen Kane has an evil twin, who is in some legal trouble of her own:
Attorney General Kathleen Kane's twin borrowed $200,000 from an FBI agent who was living with her and then kicked him out the door, the agent says in a civil lawsuit filed in Lackawanna County.
Kane's twin is being sued because apparently that was the guy's life savings, and he'd like it back. Classy. Meanwhile, apparently Kathleen Kane has used her evil twin to throw off the press. Maybe her next defense will be that it was her evil twin all along!
8 Responses to "This Kathleen Kane Drama Couldn't Get Any Weirder"