Weer'd has discovered one of our opponents in the Gun Control movement is into swordsmanship. A perfectly fine hobby, as far as I'm concerned, but Weer'd notes:
Don't see a lot of swords around these days. One reason is many places restrict the carry of them. Another big reason is they're really good for only one thing, killing. Back in the day swords in a similar design to his were issued to ARMIES!
Worth noting that the entirely of the Western world, and a good part of the Eastern world, was largely conquered with this: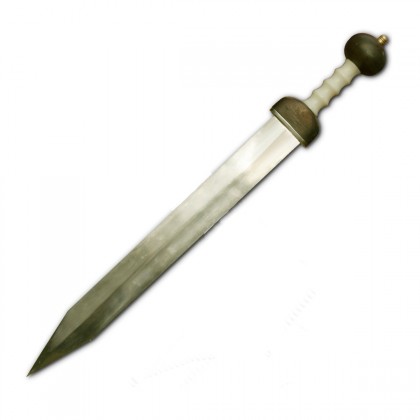 This was the most sophisticated killing machine known to man up until he dawn of the gunpowder age. It is as much meant to kill as any firearm, and it is unambiguously a weapon of war. I find it amazing that an advocate of gun control, who practices swordsmanship, can't understand why people who practice another martial art, shooting, get a little upset when you demean them, ridicule them, and try to limit their access and freedom to exercise their chosen hobby.