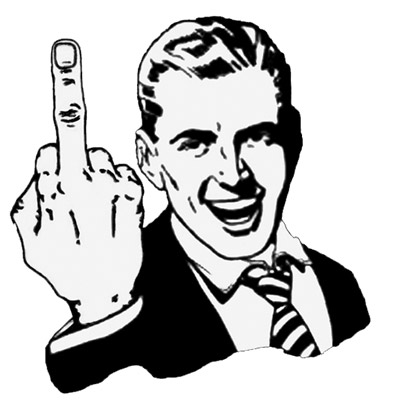 I get no points for class or maturity, I know. But I think a little gloating every now and then is good for our Republic, and considering how much work I put into the 2008 election, only to suffer loss and discouragement, I get to gloat over this.
GOP sweep in a landslide in Virginia, and Corzine is out, and by a lot more than anyone thought. Apparently in New Jersey, we also turned a few Assembly seats, including one in Fred "One-Gun-A-Month" Madden's district. It's an awful repudiation of Obama and Pelosi's agenda, and when combined with the New York Mayors race, which was far closer than anyone thought, shows that beating on the gun control drum doesn't really help you much.
If Blue Dogs aren't crapping their pants yet, they ought to be. The 2010 elections are only a year away, and Corzine's defeat by nearly 5 points shows that Obama can't be counted on to save you, even in a very blue state!