The same people that organized the gigantic post-inaugural Women's march decided to target NRA headquarters. The number I've heard is 212 people, including press. Pictures would seem to back that up.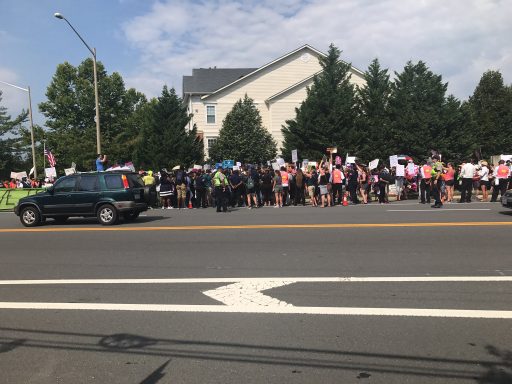 As I saw on social media: "I've taken shits bigger than that rally." That'll show em! How many do you think will make the 17 miles to the DOJ building in DC? It's a pretty long walk even to the Metro.
I will continue to assert: the left doesn't give a shit about gun control. Ladd Everitt's theme lately is trying to convince Progressives not to buy guns. He's come seriously unglued over this. This is not what a successful movement looks like.
And why on earth would you march people 17 miles in July when you know you have commitment issues, and most of the people who care about gun control are old? The whole idea is a recipe for fail. But I'm not one to interrupt my opponent when they are in the middle of making a mistake.