May 13, 2009
Over at AR15.com, it looks like the cat may be out of the bag in regards to the big Ruger announcement that's supposed to be made on Friday:

That would be an AR-15 bolt carrier.  I'm noticing there's no gas key on this.  Could we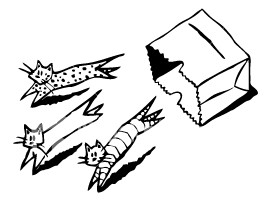 be looking at an oprod based AR-15 instead of direct gas?  No gas vents in the carrier either.  Is it genuine?   Is this fake?   We'll know on Friday I guess.  But it would appear that Ruger's big announcement may be that they are entering the AR-15 market.
I will try to get pictures for you in Phoenix, if they are showing it off.
11 Responses to "A View of Things to Come?"