Today marks 75 years since the Japanese attack on Pearl Harbor which brought this country into World War II. We were out in Hawaii two months ago and visited the Arizona memorial. All these years later, it's still leaking oil: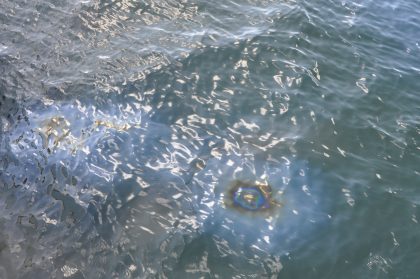 This aircraft hangar on Ford Island, now part of the Pacific Aviation Museum, also bears the scars: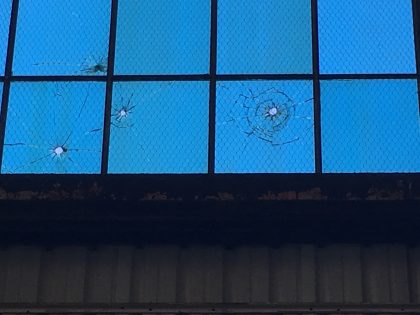 It's worth noting that not all the casualties of Pearl Harbor died December 7. Men were trapped for weeks on the Oklahoma, after it capsized. Inside the West Virginia, three men were stuck for 16 days inside an airtight storeroom until they expired. They knew this because they were crossing off days on a calendar.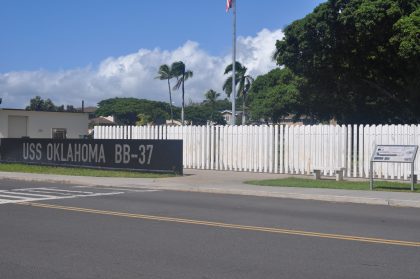 USS Oklahoma Memorial. There are not many veterans still alive today. The National Park Service, which administers the Arizona Memorial, has a program to return survivors to be laid to rest with their shipmates after they die. Today NPS is interring two survivors who have since died. One is a twin whose brother didn't make it.