If pictures are worth a thousand words, then here are a couple of thousand to honor those who gave their lives 70 years ago.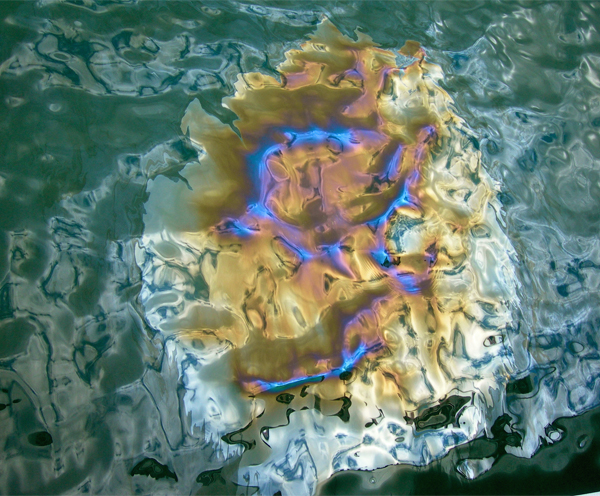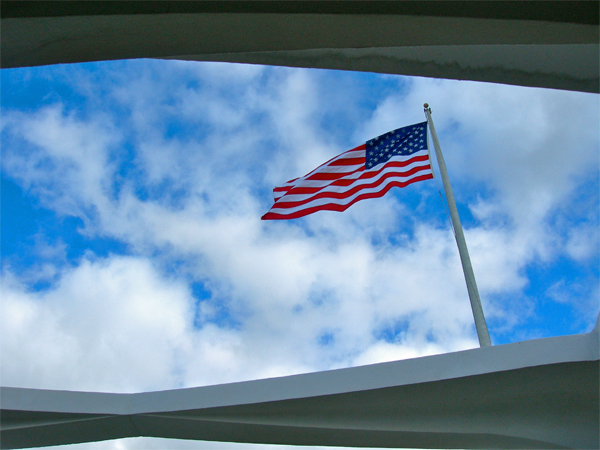 According to this article, the ashes of another survivor from the USS Arizona who passed recently will be placed on the ship this week. As of November 14, there were 18 known survivors of the Arizona. We can also find this profile of the Pearl Harbor Survivors Association which served any veteran who survived the day that reflects on why they are being forced to shut down this year. It's the struggle of an organization which is rapidly aging and literally has no one from which to recruit new leaders. Read it because history is wrapping up in front of us.
John Micek of the Morning Call linked to these scans of the AP bulletins from December 7, 1941. It also includes the story of what was happening behind the scenes in the newsroom as the story broke. The details on their experience of the day are incredible, including tidbit at the end about the reporter who wrote the second "flash" of the day and could never eat the peanut butter & bacon sandwiches they were all having for lunch that day again (at least until the time the account was dictated more than a month later).