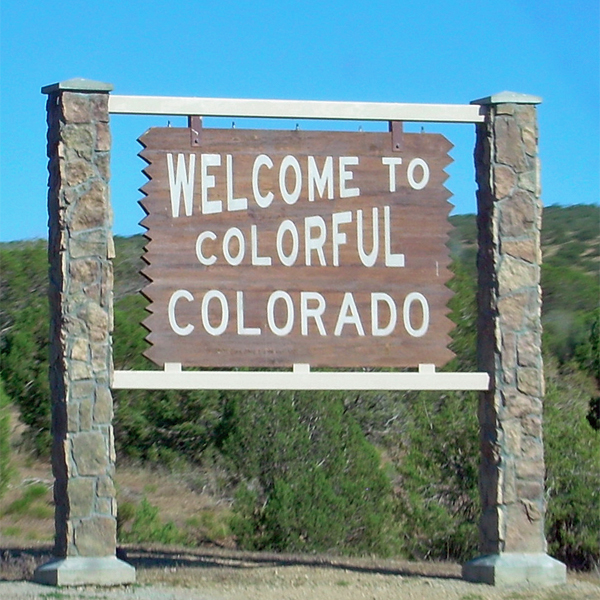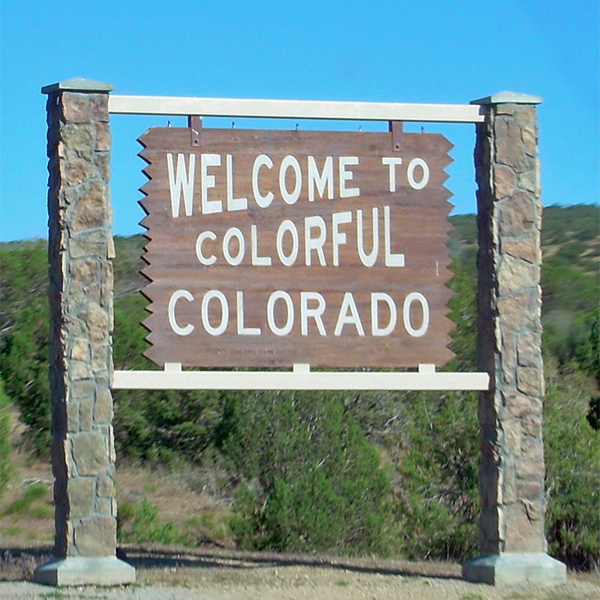 I was pleased to see there might be a ray of hope after the 2014 elections, to bring Colorado back to free America:
The state legislative session just started this week. It is already apparent that Republicans are aiming to repeal the unpopular gun control bills and expand gun rights:

House Bill (HB) 15-1009 would repeal the magazine ban
HB 15-1049 would extend the "castle doctrine" to include businesses
HB 15-1050 would repeal the expanded background check and fees
Senate Bill 15-032 would allow concealed carry without a permit

Will any of these bills make it through the legislature and onto Democrat Gov. Hickenlooper's desk? Would he sign them? He already told a meeting of Colorado sheriffs last year that he hadn't really read the earlier bills and that it was a mistake to sign them. It would be a great opportunity to see if there was any truth behind his words.
Read the whole thing. Things sound very promising. It would be a tremendous rebuke to Bloomberg to bring Colorado back from the brink of being an anti-gun state, and to do it with Hickenlooper's signature. In fact, it would be the first time, I can recall, a state would have repealed laws such as this. Every other state that's started going down Colorado's path has only gotten worst over time. Once the scales tip, there's usually no going back.
Colorado has a strong libertarian streak compared to many other states. Unfortunately, the Colorado GOP has been largely unable to jettison the parts of its coalition which are a severe liability to it. Let's hope we can bring Colorado back and keep it back.