Nov 7, 2014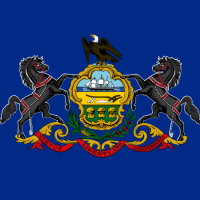 Via Josh Prince, we find out that Pennsylvania's new preemption law isn't really law…yet. It turns out that someone sent the wrong version of the bill to the Governor.
Josh noted on Facebook that it does mean a new effective date, but the law will still become law.
Maybe Tom Corbett could find a liquor privatization bill that the Senate seemingly forgot to send him to sign before he leaves, too.
8 Responses to "Details Matter – Legislative Whoopsie"