I recently found a vintage Friends of NRA committee member pin on Etsy for a steal, and I'd like to clean it up and do something cute with it. For this year, I'll stick to just wearing it as-is. I'd like to do something crafty with it, but I don't actually know how to make jewelry, nor am I particularly creative.
In the meantime, I went surfing on Etsy again for a little gun jewelry inspiration and found some pretty stuff worth sharing.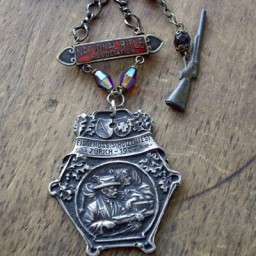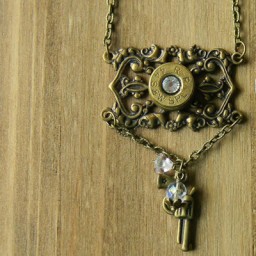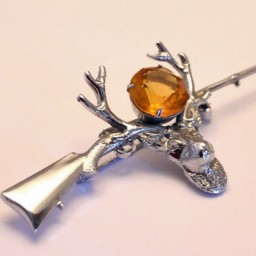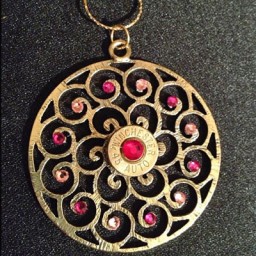 Right now, I'm thinking charm bracelet for my new (old) pin. I suspect that's something I could manage to make on my own without too much effort.
In other antique gun news, the city of Harrisburg is having an auction to rid itself of all the crap that a former MAIG mayor bought on the city's dime while claiming it was for a museum. (Last year, the Department of Justice opened up an investigation into his questionable spending, so he's another misbehaving Bloomberg ally.) Part of the collection is a series of antique firearm advertisements, plus several historic guns.