The new law in New York does not outlaw magazines that hold more than 7 rounds. You can still own a magazine that holds up to ten. It's just that if you put more than 7 rounds in the magazine, you're a criminal. This has to be the most laughably ridiculous things I've ever seen come from the anti-gunners. Does anyone seriously think criminals and mass shooters are going to even be remotely concerned?
UPDATE: Upon more careful reading of the statute, it does indeed ban magazines that hold more than 7 rounds. There is no grandfathering for magazines that have more than ten rounds. Those are contraband. You have a year to get rid of them or become a criminal. There is grandfathering for 8-10 round magazines, you just may not put more than 7 rounds in them, or you become a criminal. I should note that this isn't just magazines. This is now an illegal item in New York: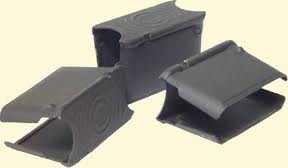 So is this: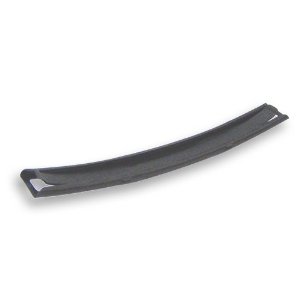 If you have any belts with more than 7 rounds on them, they are illegal. In fact, because it covers "readily restored" as well, any belt links at all, if you have more than enough to string 7 rounds together, are now contraband. Blocking would also seem to be out, because it could be readily restore to shoot more than 7 rounds.
UPDATE: Bill here. The stuff in CAPS is changes. You will note there is a C&R exception, but if it can be used in a replica rifle, it doesn't apply by my reading. So it's a useless exemption.