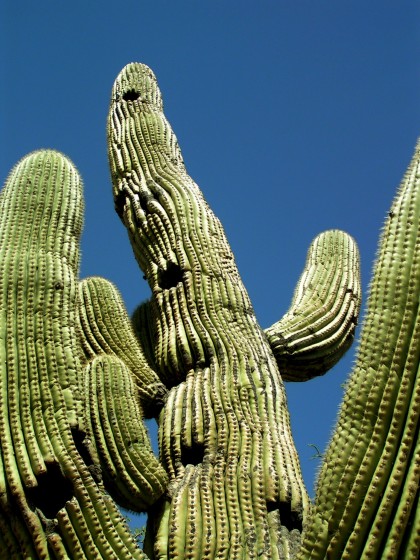 I actually haven't heard people say it about this state, but because I know there are so many NRA program supporters out in Arizona, I'll highlight what NRA has been doing for them lately.
In 2010, the NRA Civil RIghts Defense Fund provided assistance in three cases. Two of them were in regards to personal situations with firearms and the third involved a shooting range.
The year also saw more than $314,000 in grants flow through the state courtesy of The NRA Foundation and the generous attendees of Friends of NRA banquets. (See how many are left? Go to one and the join your fellow Arizona gun nuts for some NRA sandwiches when you win the NRA toaster.) Back to the money. That cash went to 35 organizations that support shooters around the state.