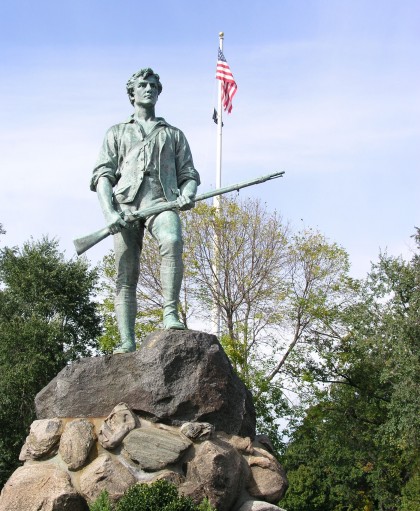 Today's NRA-hates us state is Massachusetts. Sure, sure, bitch and moan that NRA isn't spending any of your dues in your backyard. You'd be wrong.
The NRA Foundation spent more than $47,000 on grants for 18 organizations in the state last year. If you want more, well, get thee to a Friends dinner. Because I know quite a few of the gun blogging folks like to shoot at Harvard, you can support an upcoming dinner not far down the road in Leominster. And tell your buddies at the Leominster gun clubs to get their butts into those seats as well.
The Civil Rights Defense Fund gave financial support to two Massachusetts cases in 2010.