There was a gun show in Lebanon, PA today, not too far from where my dad lives, so we decided to go. I was looking for .22LR, small rifle primers, and if the hunting was good, an AR-15 lower receiver. I like a show where I can find everything I'm looking for. Picked up two bricks of 22, which should keep us shooting for a few months. Same vendor had small rifle primers. I also picked up this: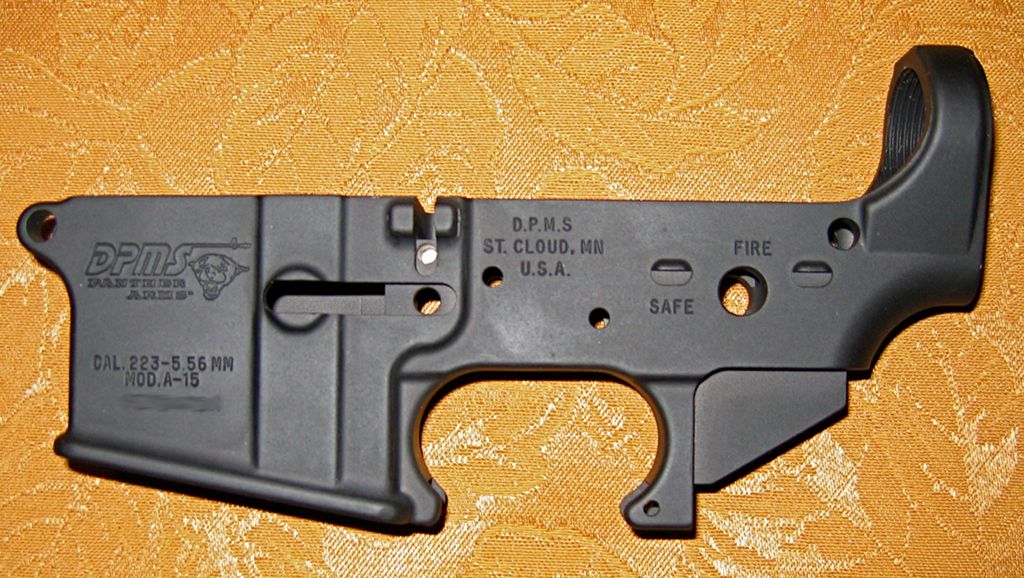 It will eventually become the lower to fit the 6.8 SPC upper I have which has never had its own lower. I had to fill out the Pennsylvania State Police form that is normally reserved for pistols. A few months ago the PSP made a determination that because a lower can be made into a pistol, it's a pistol, and is subject to the record of sale requirements, meaning it's in the State Police registry. Even if I make it into a rifle, does this mean that I can't transfer it without going through an FFL? Does it mean I need an LTC to carry it? Personally, I don't think the State Police have any statutory authority to make this requirement at all, if you look at the UFA definition of a "firearm":
"Firearm." Any pistol or revolver with a barrel length less than 15 inches, any shotgun with a barrel length less than 18 inches or any rifle with a barrel length less than 16 inches, or any pistol, revolver, rifle or shotgun with an overall length of less than 26 inches. The barrel length of a firearm shall be determined by measuring from the muzzle of the barrel to the face of the closed action, bolt or cylinder, whichever is applicable.
Except in its form, it's not a pistol, rifle, revolver or shotgun, because it has no barrel. My assertion is that it is a "firearm" under the actual definition, which subjects it to the PICS check, but is not a "firearm" under the UFA definition, which subjects it to the reporting requirement, and requires an LTC to carry. For some reason, the PSP changed their mind. Probably because we have an anti-gun PSP commissioner, appointed by our anti-gun governor.