Mar 19, 2009
Some days you eat the bear, some days the bear eats you.  Last night it was the Brady's turn.  Tonight it's mine: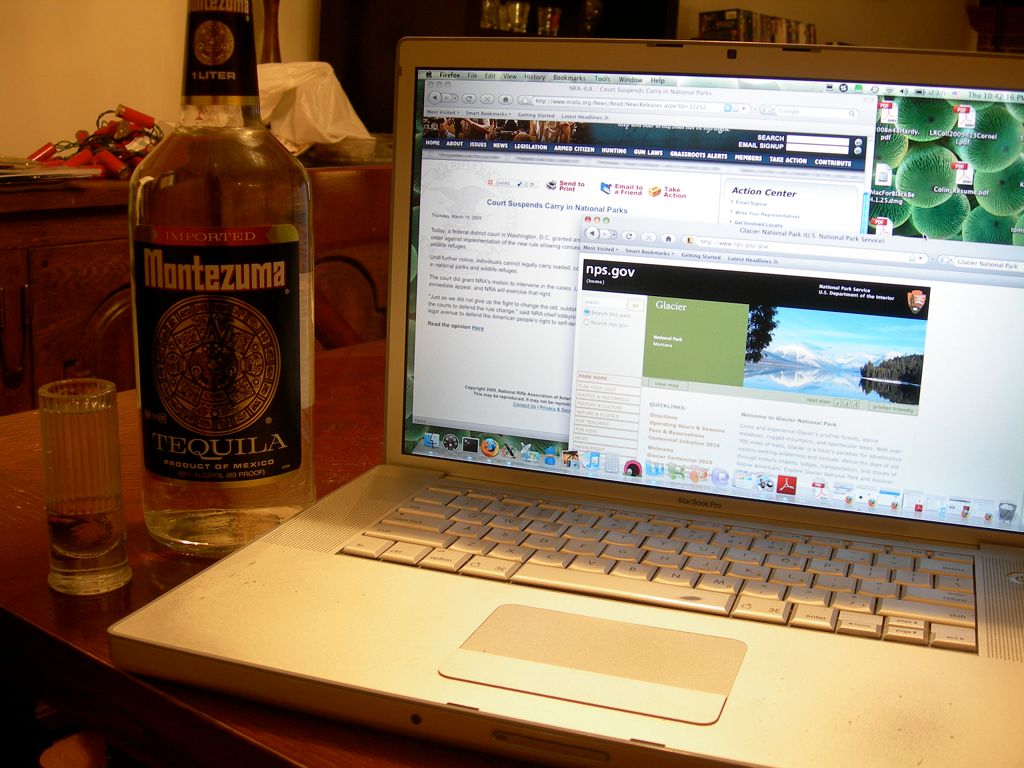 I consider this a minor setback. We will win on this eventually. But for tonight, Montezuma.
UPDATE: Holy crap.  I forgot what nasty shit this was.
11 Responses to "Tonight it's My Turn"