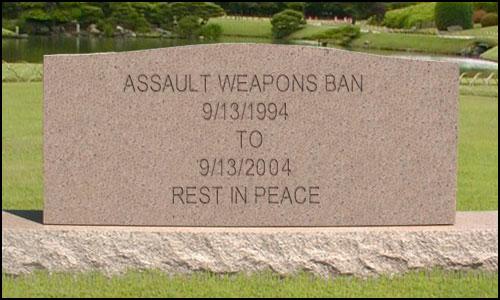 It's times like this I think we ought to be classy and offer our sympathies to groups like The Brady Campaign, who no doubt will take the news today very hard, considering it follows on the heels of a tragic mass shooting involving politically incorrect semi-automatic rifles.  If sixty-five Democrats are willing to preemptively stand up and say "no thanks" to any new ban on semi-automatic firearms after that, The Brady Campaign can pretty much forget about the assault weapons issue at the federal level.  At least for the foreseeable future.  The tides could certainly turn, but 65 Dem votes is a lot ot make up for, and Eric Holder's statements to the contrary, Obama certainly hasn't indicated he's willing to risk any political capital trying to get one passed.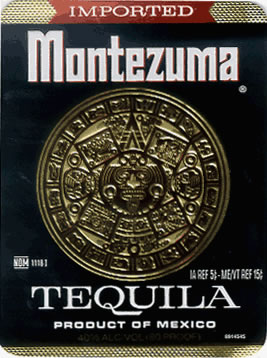 So I will offer the Brady's the same advice I offered after the Heller decision was handed down in June.  That's right, nothing, and I mean nothing, beats Tequila for helping you forget that the most Democratic Congress in a generation won't even hold a hearing on your issue.
When drowing your sorrows, don't bother with the good stuff.  Go right to the bottom shelf.  There's no shame in it. I've followed my own advice on more occasions than I care to admit.  It works!  You might not feel that great the next morning, but hey, you won't have much time to think about legislation, or the lack thereof, when your head feels like it's going to explode.  So crack open a bottle, it'll do more to help the Mexican economy and fight off drug cartels than anything you guys ever proposed will.