The Supreme Court has ruled in the case of DC vs. Heller that DC's ordinances are a violation of the Second Amendment.  This is a momentous occasion.  Let the celebrations begin.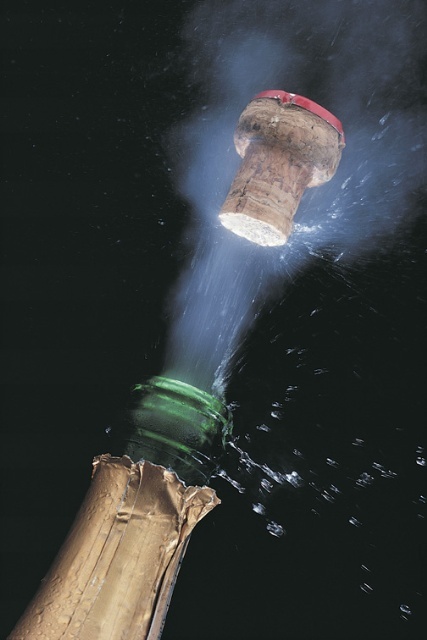 While we may not follow our constitution to the letter, at the very least, the Bill of Rights means something, no matter how much the gun haters wish it didn't.
Long Live the Bill of Rights! Long live the Second Amendment, the individual right of Americans to keep and bear arms.  The Brady Campaign, VPC, CeaseFire PA, and others, can get down and kiss our collective asses for ever trying to con Americans into believing it was only a collective right.
Mr. Gura, Mr. Levy, and many others who's life's work brought this to fruition, we don't just owe you a drink, we owe you a whole damned liquor store.