Does this winning smart holster really put a bar through the trigger guard? Seriously? That's not how retention should work. Leave this stuff to gun people!
I give them credit for understanding that the smarts should be outside the gun rather than in it. I've been saying that for a while. But that holster is dangerous. Because the person who designed it likely knows nothing about guns or gun safety. Ironic, don't you think?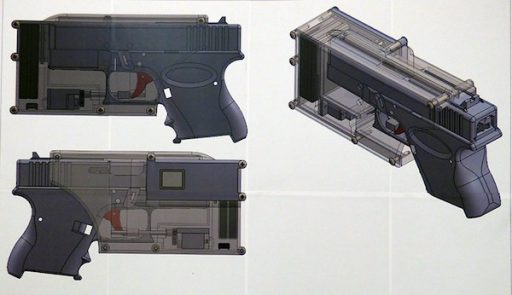 The problem is, no gun person would waste their time on this because it's not a product the market wants.