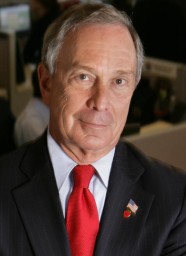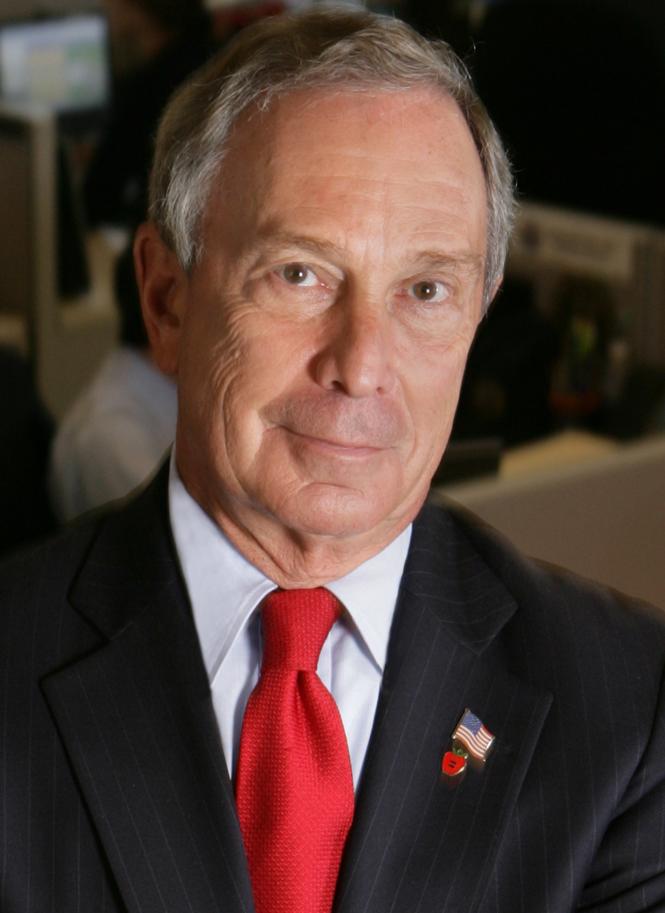 Late yesterday, we learned that gun control was for the benefit of rich white people, which makes one ponder what exactly makes rich white people so anxious? Well, Mike Bloomberg provides us with the answer:
Bloomberg claimed that 95 percent of murders fall into a specific category: male, minority and between the ages of 15 and 25. Cities need to get guns out of this group's hands and keep them alive, he said.
So no Second Amendment rights if you're young black man, Mr. Bloomberg? A picture is emerging here; gun control proponents believe that we need to disarm young minority men for the benefit of rich white people. And they have the audacity to call us the racists?