Yesterday, I was invited to check out the facilities of a Boy Scout reservation that has benefited from a few grants funded by Eastern Pennsylvania Friends of NRA. All I can say is wow. Wow.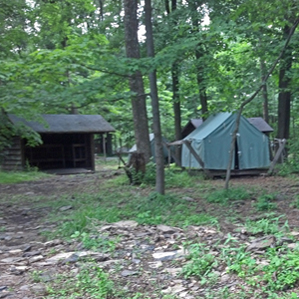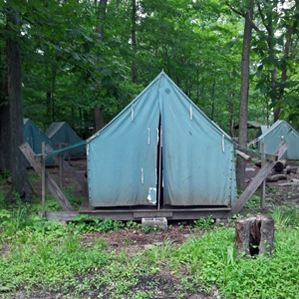 It's not that their facilities (shooting or otherwise) are the fanciest or most amazing I've ever seen. It's the creativity and ingenuity of making every dime their shooting program receives go as far as it possibly can. It's the fact that many of their campers come from out-of-state – states like Maryland, New Jersey, and New York – so this camp is often the only opportunity the gun community has to reach these boys. It's the fact that regardless of the fact that they don't have the facilities to serve special needs and disabled kids, their organizers put their heads together to make it happen and got those boys their rifle merit badges.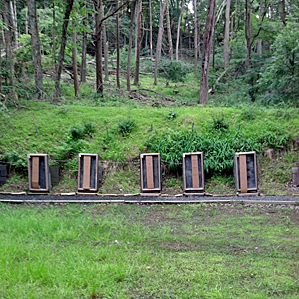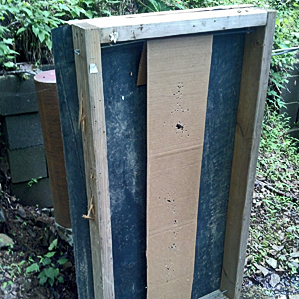 Seeing all the ways that they have had to problem solve with limited or restricted funds is mind-blowing, but hearing their hopes for expanding and improving the facilities to focus on accommodating more scouts is just plain impressive. Unfortunately, they can only do it if they receive the funding for it. And this is why I volunteer.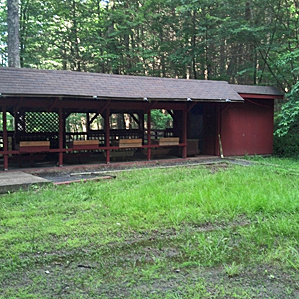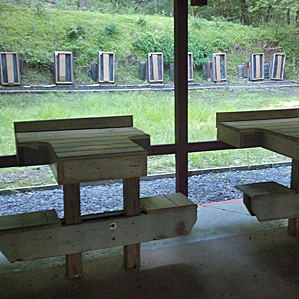 Because more than 5,000 boys from around the PA/NJ/NY/MD area go through this camp every summer. Think about that. More than 5,000 boys have the opportunity to learn the fundamentals of shooting safely and get a chance to learn about the joys of the shooting sports every single summer because of this one camp.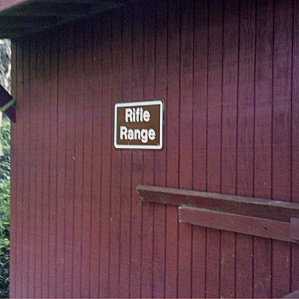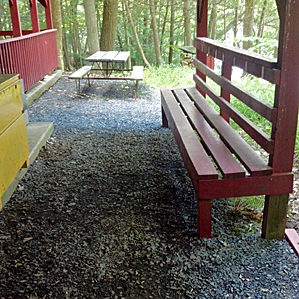 Of course, rifle and shotgun shooting aren't the only thing this camp offers. There's archery, rock climbing, swimming, fishing, paintball, and even a science building. Apparently, the number of merit badges that can be earned at this one location are pretty ridiculous compared to other camps.