Mar 23, 2009
Looks like Harper is trying to enlist the help of Ontario sportsmen to help get rid of Canada's long gun registry, and is calling for a vote to be held on the measure to scrap it.  Meanwhile, Rebecca Peters is busy trying to spread gun control in South America.
Also in the news is an apparent "loophole" in the UK's handgun ban that's being exploited by gun owners across the pond.  I guess you can call it the "Joker Loophole"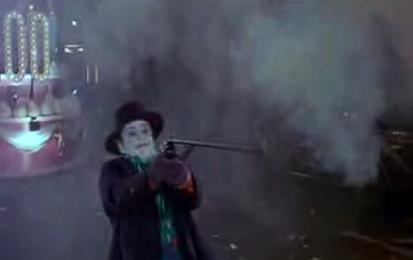 Clearly something must be done to avert this menace to society.
4 Responses to "International Gun News"