Then buy a ticket to our upcoming Friends of NRA banquet! Seriously, here are the top 5 reasons your attendance at this first year dinner will make Ladd Everitt, Dennis Hennigan, and Sarah Brady shed tears all evening long while you're surrounded by fellow shooting sports enthusiasts.
1. Let's face it, we're putting guns in the hands of the next generation. Of course, we're training them how to use them safely.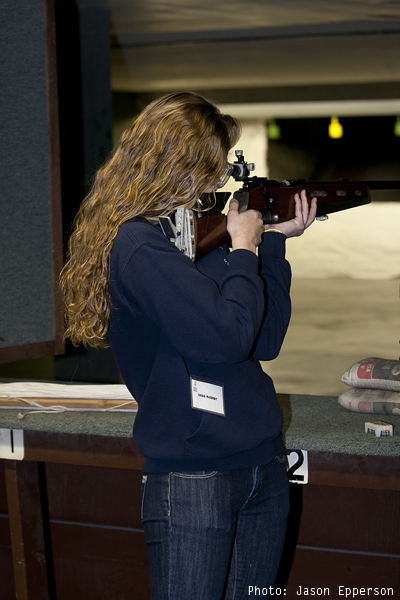 But training doesn't matter because they see no difference between the girl above and thugs on the street.
2. Because even if we have the bare minimum number of people in the room in order to raise even $1 for the shooting sports, it's still more people than they can put in a room in downtown DC. Their fundraisers probably look a little more like this: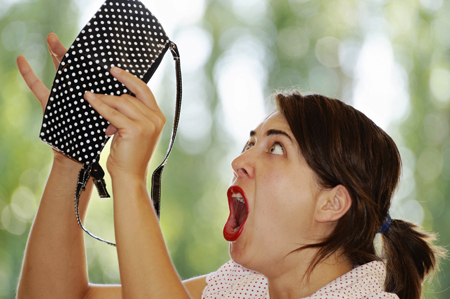 3. The shooting sports embraced by NRA are perceived to be part of the "insurrectionist" mindset using scary "assault weapons." Ladd Everitt might need to add Camp Perry to his Insurrectionist Timeline.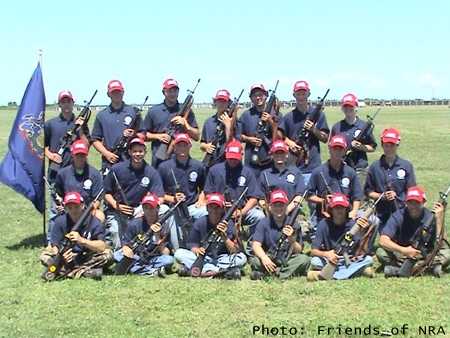 4. Because a child riding the NRA tricycle is what haunts their dreams. Kids! Guns! Except not guns! Just letters! It's scary!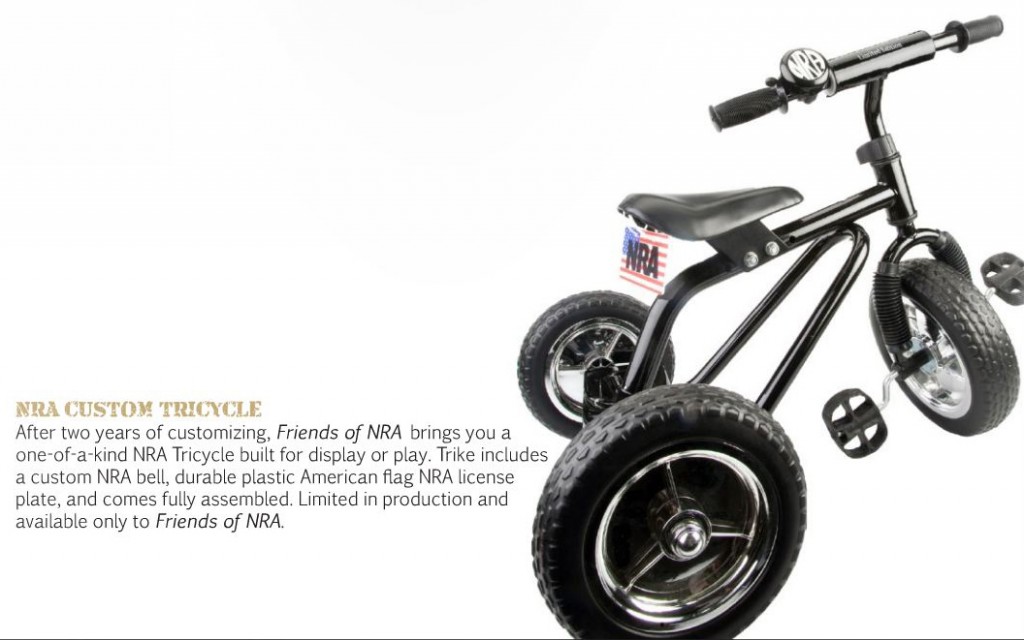 5. If you buy the "Night of Liberty" exclusive print that highlights the Boston Tea Party, Josh Sugarmann might feature you in VPC's next Googled report on the evils of NRA members. He might even rank you as more dangerous than the person who wears the XXXL t-shirts.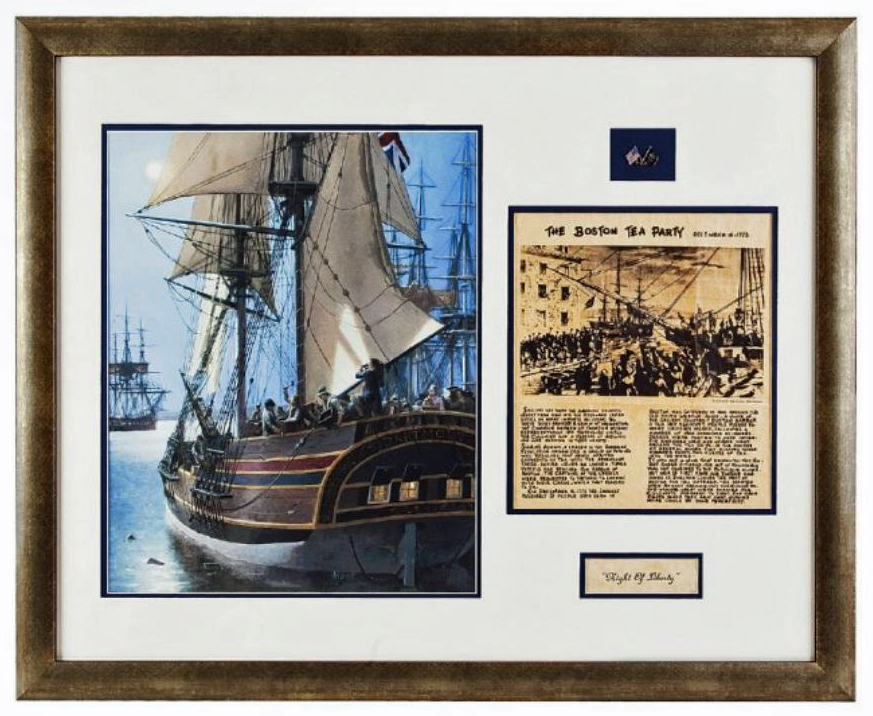 Come on, I know more than a few of the readers here are from Southeast PA and Central Jersey. Let's get together and make the other side weep as they fall asleep knowing that they are losing the cultural war on guns and our rights. You don't have to be an NRA member to attend, this is all about showing some love for the programs that help train new shooters, get youth involved in competitions, and help area clubs run successful programs, especially those like Women on Target. This is a celebration of the fun we have on the range and why we all initially got into this movement.