So let me share in my excitement. Even in a down economy, we have officially surpassed the number of bloggers who registered for the Second Amendment Blog Bash last year. Whether we wind up with more last minute no shows determines if we actually managed to grow the event. Nobody thought that would happen this year. We all assumed it would see depressed turn out. I'm happy to see that we provide an interesting enough product that folks want to come out for it anyway.
In planning for the Bash, I've been analyzing random stats about the publishers registered so far. For example, bloggers traveled from 18 states to attend the Blog Bash in Louisville.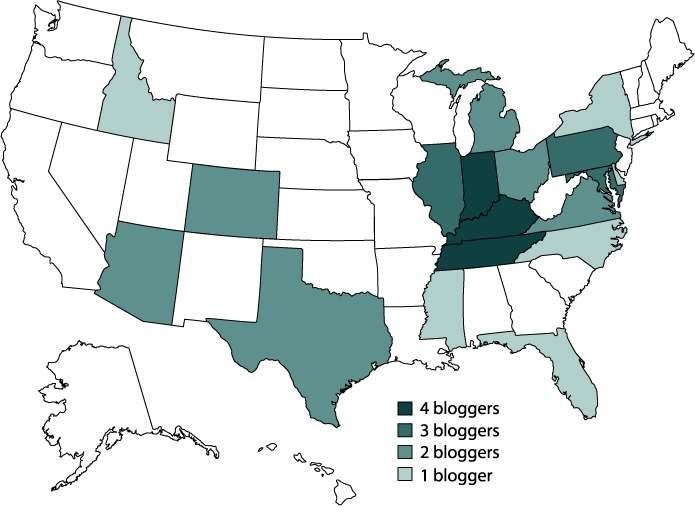 In 2009, we've got a more notable density of publishers coming from the host state.  Even though we can brag about more registrations (and hopefully higher actual attendance), we only represent 16 states this year.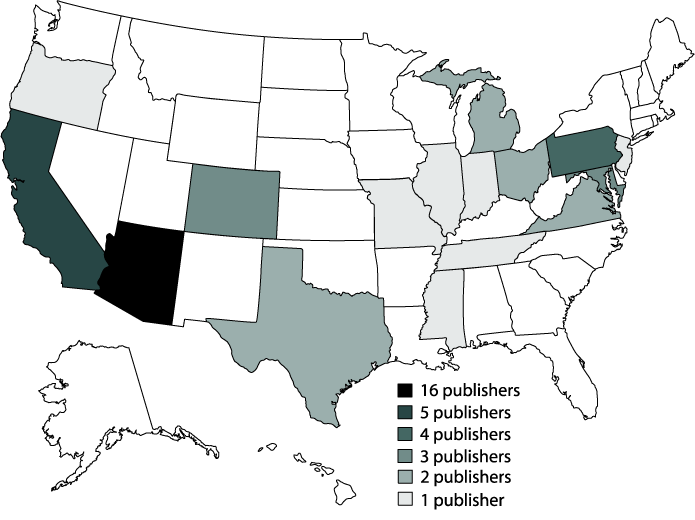 I assume this will change.  In 2008, fully one-half of the local bloggers in Louisville decided they just weren't that interested.  I don't expect that many to drop off this year, but I wouldn't be shocked if a third of the Arizona publishers didn't show.  The upside to bringing in more people from around the country is that they are more likely to show up once they commit.  They have to secure hotel rooms and plane tickets in advance, so skipping out is far more costly.  For local folks, it's no loss.
Of course, I also have not closed registration for the Bash yet.  We may well end up with more folks registered by the time I shut it down on May 1.  I have 24 21 people left on my "thinking about it" email list this year.  (Those who have said they aren't coming were already bumped to the 2010 recruiting list.)  I also plan to do one more round of invites out to regional political bloggers.
Last night, I commented to Sebastian that this is the sort of thing that should really scare the Brady Campaign.  We have literally hundreds of people who are passionate enough about the Second Amendment to write or talk about it online regularly and recruit more people into our movement.  And every single year the NRA draws 50-66,000 people to their Annual Meeting for a celebration of our rights.  In the new media realm, we're able to draw dozens of those folks out consistently to join in the NRA celebration and cover it as grassroots reporters.  Their friends and family will read about it, their gun range buddies might follow it from home, and their readers who range from a few hundred a week to tens of thousands per day will look forward to learning more about the issue and the industry.  That's pretty impressive.  That's dedication they will never know.