Jan 15, 2015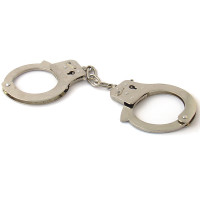 Remember the headlines about Maryland police officers possibly targeting gun owners for stops?
Well, we could be looking at the similar attitude against guns and their owners coming to Pennsylvania highways. The Maryland State Police Superintendent was just appointed by Gov. Tom Wolf to be the new head of the Pennsylvania State Police.
Elections have consequences, and this is just one more reminder for those guys and gals you know who are choosing to sit home and pout rather than trying to find a coalition so that they – and their rights – aren't under constant attack.
9 Responses to "Maryland Gun Policies in Pennsylvania to Come?"