Nov 11, 2014
A recently discovered picture of my Grandfather, who served in World War II at the end of the Battle of the Bulge. He was deployed for about a month before he was wounded near St. Vith, Belgium. This picture was taken before he deployed, in Spartanburg, South Carolina on August 6, 1944.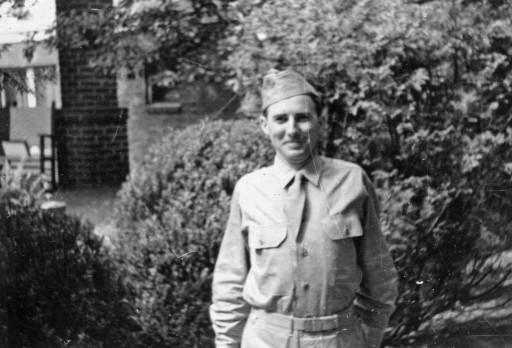 This was also recently discovered: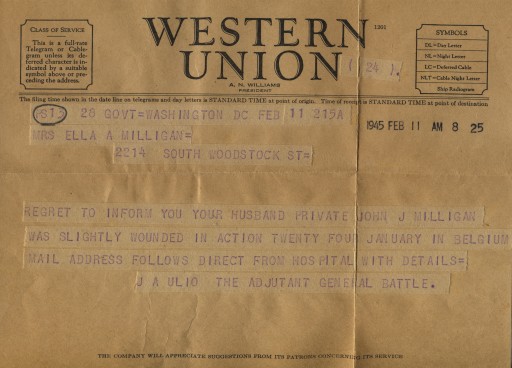 It looks like they chose not to inform my grandmother of the extent of his injuries. His wound was bad enough that he was partially disabled in the use of his left hand for the rest of his life, though he would never admit it. They shipped him home to convalesce. My grandfather died in 1996 at age 76.
2 Responses to "Happy Veterans Day"